Professional Services in Landscaping
At your demand, we provide a fast and professional job
We offer you turnkey service; excavation, landscaping, asphalt paving and pavers in residential or commercial projects. Furthermore, pre-cast and poured borders, poured cement sidewalks, patio, and retaining walls in prefab blocks, natural stones or wood. Also, installation of trees, shrubs, cultivated grass, rock gardens, cascades and personalized wood fences. Our staff is qualified.
Their meticulous and personalized work will provide you with an impeccable space. Please request a tender.
Why choose Les Pavages et Terrassements St-Bruno?
Whether it is to beautify your terrace, excavate, install pavers or asphalt and sod, you will be satisfied.
Our company is reliable, accounting for more than 40 years of experience in the field of paving and landscaping.
We offer you very competitive prices thanks to our equipment and personnel. They allow us to complete your commercial, industrial and residential projects professionally.
Excavation of most genres and landscaping
Paving of asphalt and installation of pavers in most residential and commercial projects
Prefabricated and poured cement borders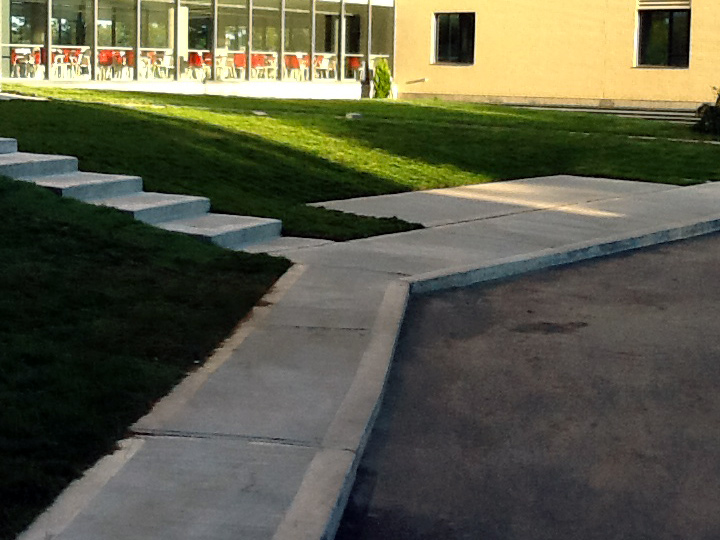 Poured cement, pavers and patio block sidewalks
Prefabricated blocks, natural stone and pressure treated wood retaining walls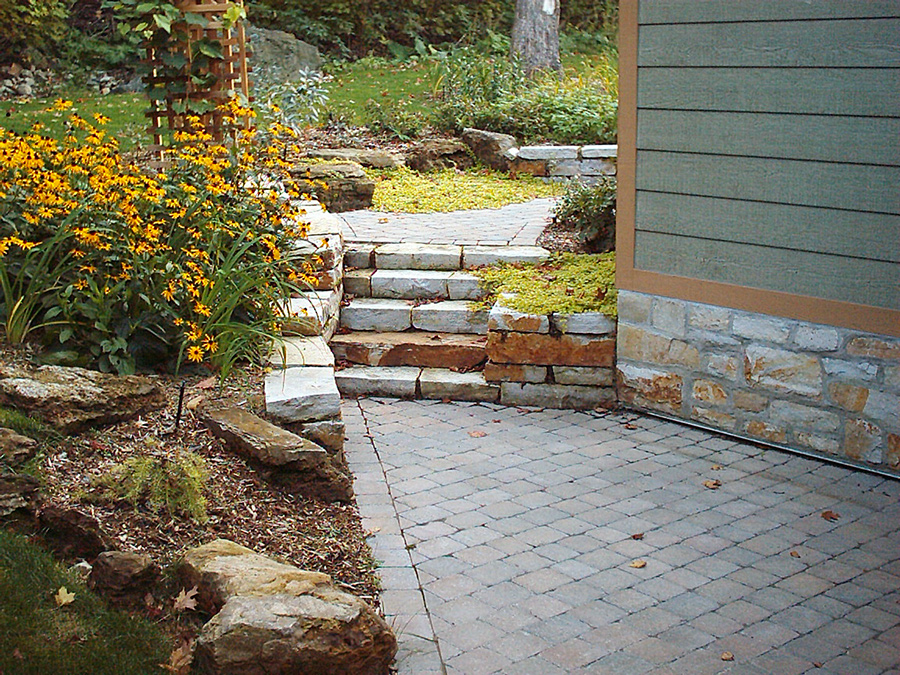 Trees, shrubs, sod, and natural stone installation. Includes, cascades and personalized wood fences